HiNounou Listed as Top 100 Insurtech by Tallt Ventures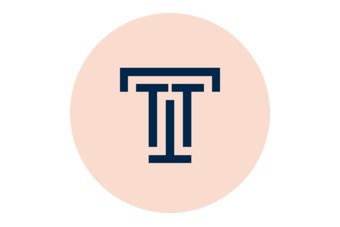 HiNounou is listed as one of the Top 100 insurtech startups in Insurtech 100 Report by Tallt Ventures. Tallt Ventures is a UK based business helping insurance companies innovate through global market intelligence and proposition development.
The Insurtech 100 is a celebration of companies that are driving growth and innovation across insurance by rethinking today's products, services, technologies and business models published by Tallt Ventures, which presented together with the Insurance Post in May 2019, offers a glimpse into innovation happening across the industry.
Here is the excerpt:
Hinounou is a startup dedicated to seniors, of which there are predicted to be 500m in China alone by 2050. Their solutions include a home wellness kit for daily health monitoring and personalised early risk identification, seniors insurance (by AXA and Ping An), and the NouNou robot, a companion robot which has 5 patents pending. Hinounou uses a health data platform to monitor its users wellbeing, and is centred around four key aspects: DNA, environment, social activity, general lifestyle activity. 
Hinounou have already secured strategic partnerships with AXA and Ping An. In 2018, 3,000 connected medical devices and Insurtech all-in-one packages were ordered. In December, they secured a partnership and pilot with Pelion, a billion dollar Polish healthcare company. 
 
 Click the link below to have the full report!
https://tallt.ventures/disruption-reports/