HiNounou Achieves Partnership with Swisscom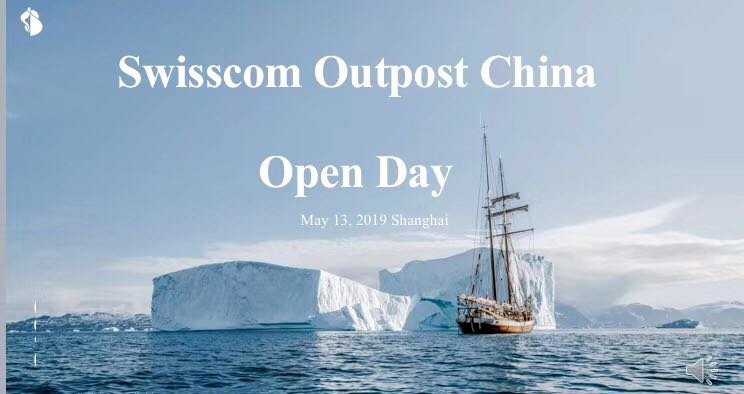 Wednesday, May 15, 2019 — HiNounou was invited to introduce our solution for seniors at Swisscom's Outpost China Open Day on May 13. Swisscom is the leading telecom provider in Switzerland.
As one of the first partners of Swisscom in China, we are honored to have the company introducing us to the key players and potential business partners from the Swiss innovation community. For instance, we had the opportunity to meet Reto Weber, CEO of Smartlife Care, one of the startup partners of Swisscom.