HiNounou Speaks at Forum ASEAN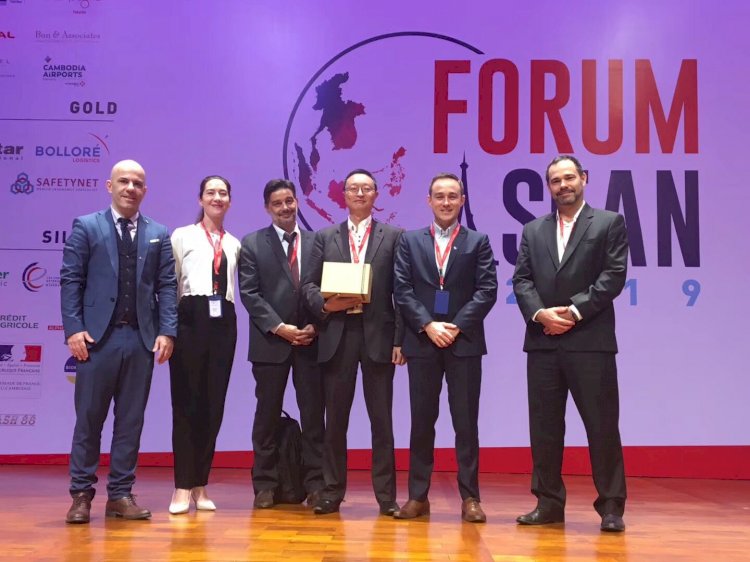 Monday, June 10, 2019 — HiNounou's founder & CEO Charles Bark was invited by the Institution of the French Foreign Trade Advisors to talk about solutions for the aging population at their Forum ASEAN on June 6 & 7.
The Forum ASEAN was created over 20 years ago with the ambition to show French companies the unique development opportunities in ASEAN countries. During the forum, HiNounou discussed promising opportunities to serve the Singapore, Thailand and Philippines markets.