Start from prevention, and win the long war of chronic disease diagnosis and treatment!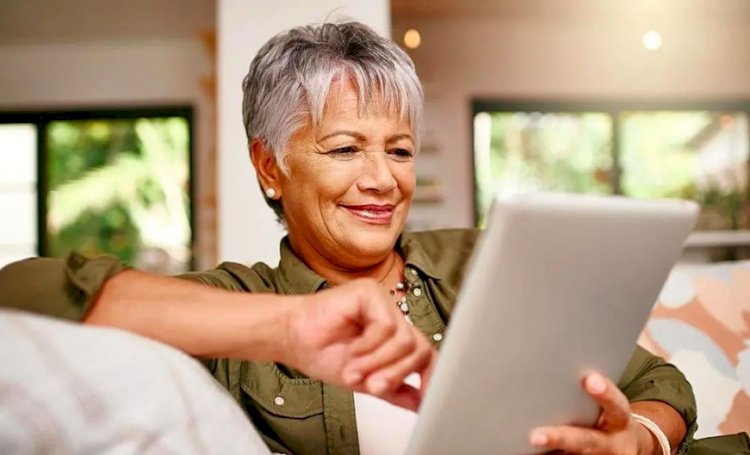 Start from prevention, and win the long war of chronic disease diagnosis and treatment!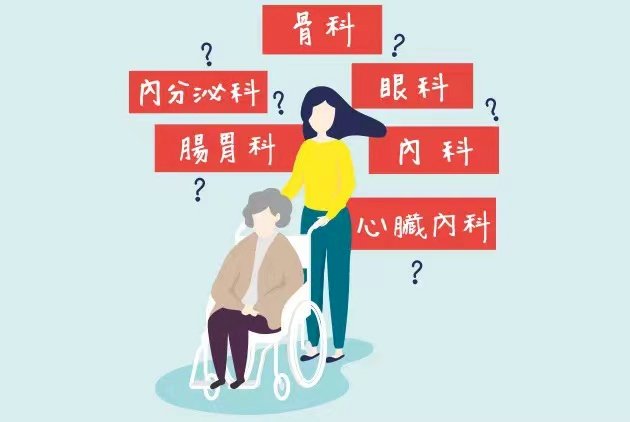 According to the "Medium and Long-term Plan for Prevention and Treatment of Chronic Diseases in China (2017-2025)", chronic diseases mainly include cardiovascular diseases, cancer, chronic respiratory diseases, diabetes and oral diseases, as well as endocrine, renal, skeletal and neurological diseases. In recent years, the number of chronic disease incidence, illness and death has been increasing, and the burden of chronic disease for patients is heavy.
---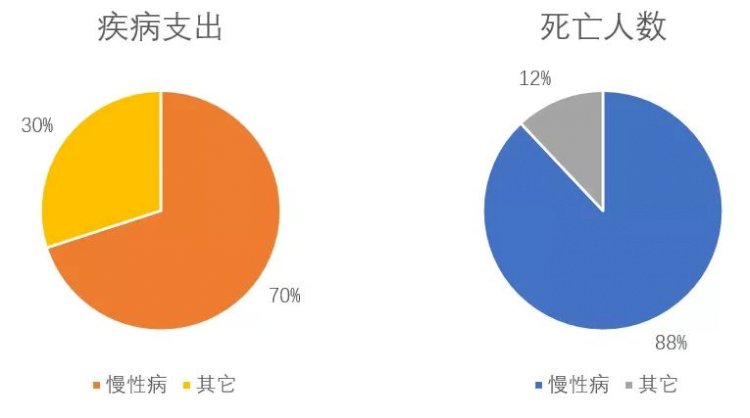 1. The death toll from chronic diseases accounted for 88% of the total death toll
2. The resulting disease burden accounts for more than 70% of the total disease burden
3. At the same time, the premature mortality rate of major chronic diseases in China is also high
---
Why is this the case?   
Because China's chronic disease prevention and control system is not perfect and there are a series of problems. This series of problems can be resumed as follows :
"Lack of money" - the amount of reimbursement for chronic disease patients is limited, and many chronic disease treatments are not included in medical insurance.
"Lack of people" – this refers to the lack of general practitioners in community health service centers and the serious shortage of professionals in chronic disease prevention and treatment.
"Old model" - the existing chronic disease management model is old in concept and still has a large gap compared to developed countries.
Of course, the government is now improving the health insurance system, as well as the chronic disease diagnosis and treatment system, in order to meet the needs of patients such as medication and treatment. But as individuals, as ordinary people.
How do we win the long battle of chronic disease diagnosis and treatment?
In fact, the answer to this question lies in prevention.
The current medical system is focused on curing diseases, not on prevention. However, chronic diseases have a long course and once diagnosed, will stay with the patient for many years. So the first thing we need to do is to prevent chronic diseases and not wait until we get them before we start paying attention to them.
Patients with chronic diseases need to better manage their health in daily life, in addition to taking medication on time, but also to monitor their health data. They can use the HiNounou health kit and the HiNounou APP together, to measure their main body indicators every day, including blood pressure, blood oxygen, heart rate, etc., to better manage their health at home.