HiNounou won insurTech award at Willis Tower Watson Innovation Day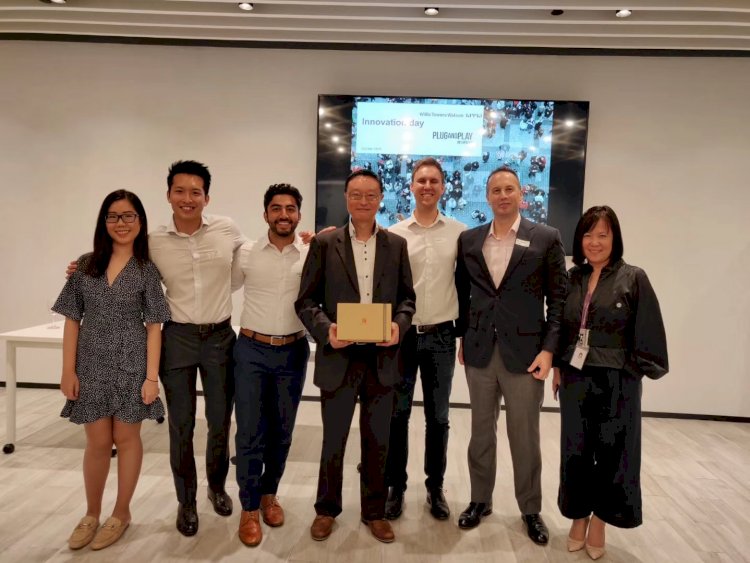 On Oct. 14, HiNounou won the Willis Towers Watson x Plug & Play Tech Innovation Day pitch contest. This event was the first of its kind and brought together startups from across the region to present novel projects aimed at radically transforming the insurance industry.
Willis Tower Watson is one of the largest insurance brokers in the world. HiNounou is happy to be in partnership with Willis Tower Watson to deliver high-quality wellness solutions to employees as well as their parents.
Thank you to the organizers and participants for this honor!