Plug and Play selects HiNounou to join InsurTech Batch 1 in Singapore and China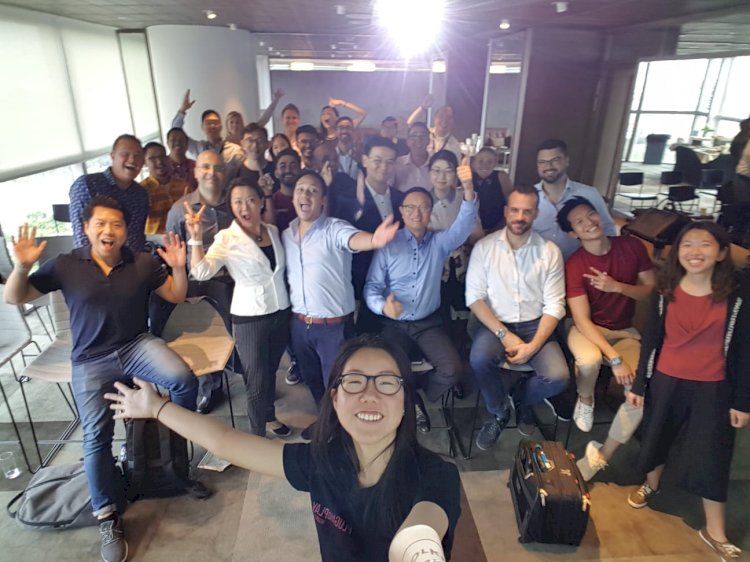 HiNounou has been successfully selected by Plug and Play and their insurance partners to join the insurTech acceleration batches in Singapore and China, while also working closely with PnP's partner corporations in Germany. 
Plug and Play is one of the biggest accelerators based in Silicon Valley. Present in 25 cities around the globe, Plug and Play runs over 50 industry-themed accelerator programs with focuses on insurtech, fintech, IoT, health, retail and more. Connecting over 250 industry-leading corporations, it invests in over 260 companies a year and co-invests with the world's best VCs.
After intense competitions with some of the best insurTech startups from around the globe, HiNounou won this prestigious placement in two of PnP's batches, in Singapore and Beijing. We plan to develop business cooperation with insurance giants over 3 months and eventually deliver a POC. Apart from our great traction in the APAC region, we are also working with PnP's corporate partners in Germany.
With Plug and Play's elite platform, we are looking forward to working with new partners to bring HiNounou's benefits to more seniors across the world!