HiNounou wins Digital Insurance Agenda Munich's first Special Award for Most Transformative Impact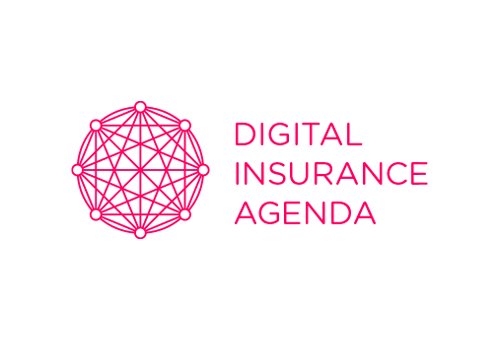 No less than 1,000 (!) decision makers representing 50 countries from all 6 continents turned the fifth edition of Digital Insurance Agenda (DIA) into a massive success. DIA, the largest 'must see' insurtech event worldwide, took place at 17 and 18 October in Munich and featured more than 50 insurtechs and 6 provocative keynotes and panel discussions. Technologies on stage varied from blockchain and bots to connected devices and conversational commerce.
DIAmond Award winners
The many insurers and insurtech investors in the DIA audience awarded six insurtechs the DIAmond Award for insurtech with most strategic impact; in random order:
Special IHM powered DIA Award
Furthermore, HiNounou was awarded the special DIA Award powered by Insurtech Hub Munich for insurtech with most transformative power.
HiNounou (China/Singapore): Wellness ecosystem and platform, providing Seniors and their families with a one stop home wellness solution. https://www.hinounou.com/

About The DIA Community
DIA - Digital Insurance Agenda, www.digitalinsuranceagenda.com – is the leading worldwide conference series for insurtech and innovation in insurance for C-level and C-1 executives and change agents in the insurance sector. The purpose of DIA is to accelerate innovation in insurance, by connecting insurance executives with insurtech leaders from all over the globe.

DIA is an initiative of Reggy de Feniks and Roger Peverelli. Peverelli and De Feniks are the authors of the worldwide bestsellers Reinventing Financial Services and Reinventing Customer Engagement. The next level of digital transformation for banks and insurers.
https://www.digitalinsuranceagenda.com/297/diamond-award-winners---dia-munich-2018/